Invest In Durable and Hard-wearing Exhibition Flooring
When it comes to exhibition flooring, you need a flooring solution capable of withstanding the immense foot traffic and pressure that many live events will place on it. The flooring has to be durable and hardwearing, in order to deliver the years of reliable service you need and expect from it. If it isn't able to deliver this, then you will find yourself having to replace your flooring far too often.
We know exhibition flooring, and we know what our clients need. No matter what the size of stand or requirements, we are able to provide floor coverings for tradeshows and display stands in any exhibition venue. Whether you are after carpeting, waterproof vinyl, fake grass or felt carpeting, we are your first choice.
Let us help you keep your exhibition floor and stand looking neat and tidy, making a great impression on prospective clients and visitors. If you require a complete exhibition solution for your venue, in order to provide exhibitors with a beautiful venue from which to exhibit their wares, then you've also come to the right place. Regardless of size or scope, we are able to deliver time and again.
Enjoy Excellent Value from Beautiful Exhibition Flooring
There is simply no need to accept anything less than the very best value for money when it comes to exhibition flooring. We deliver great quality products sure to deliver to the high standards you place on your flooring needs. Our team is ready to provide you with the information you need to make an informed decision.
With a wide variety of vinyl flooring available in planks or sheeting, we satisfy your need for waterproof floor covers and outdoor stands. Contact us to learn more about our company, what we do, and why we are your first choice for hardwearing, high quality exhibition flooring solutions.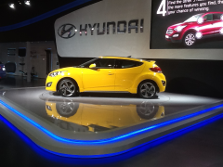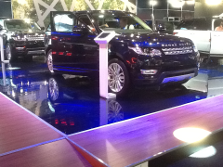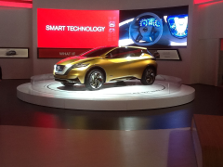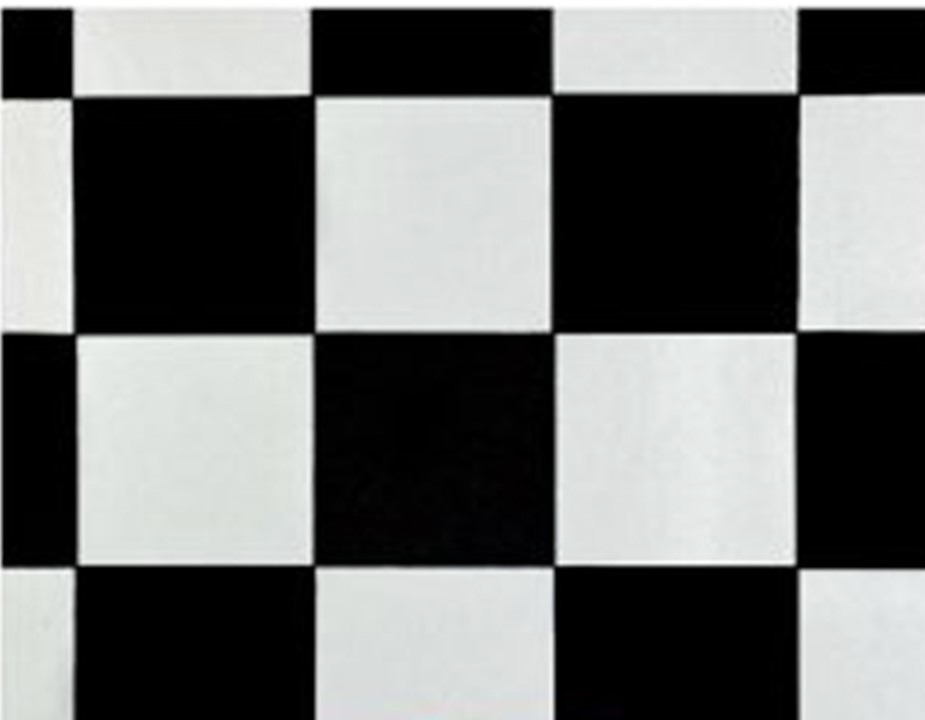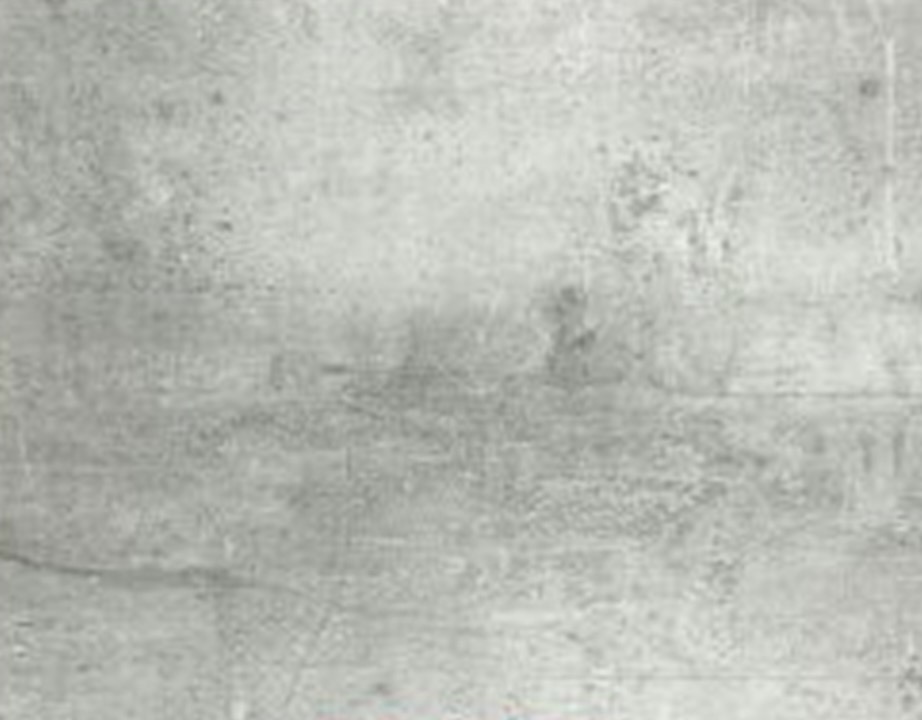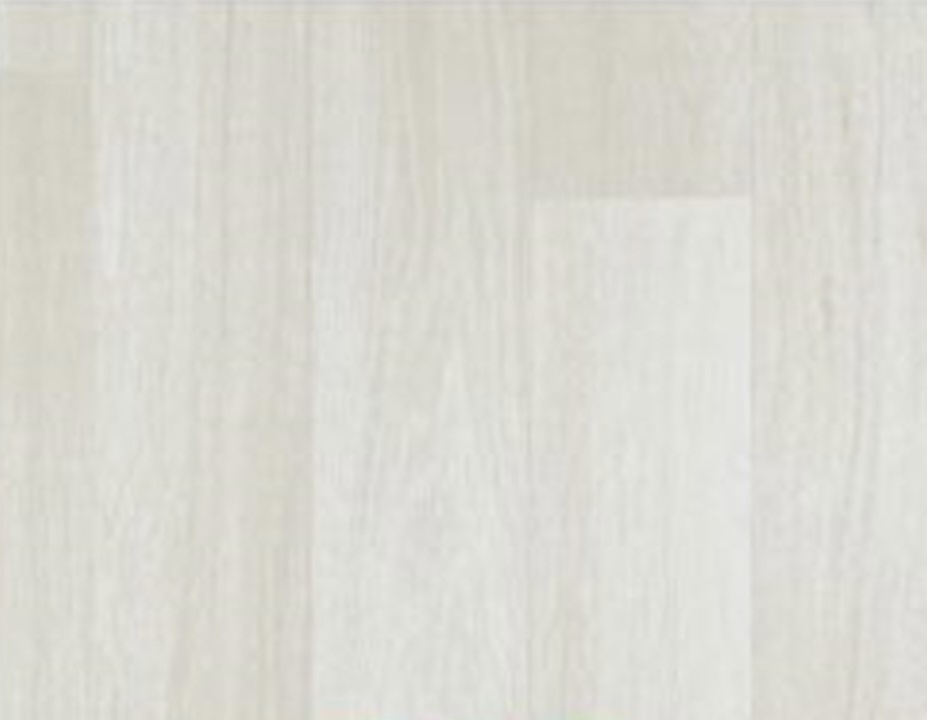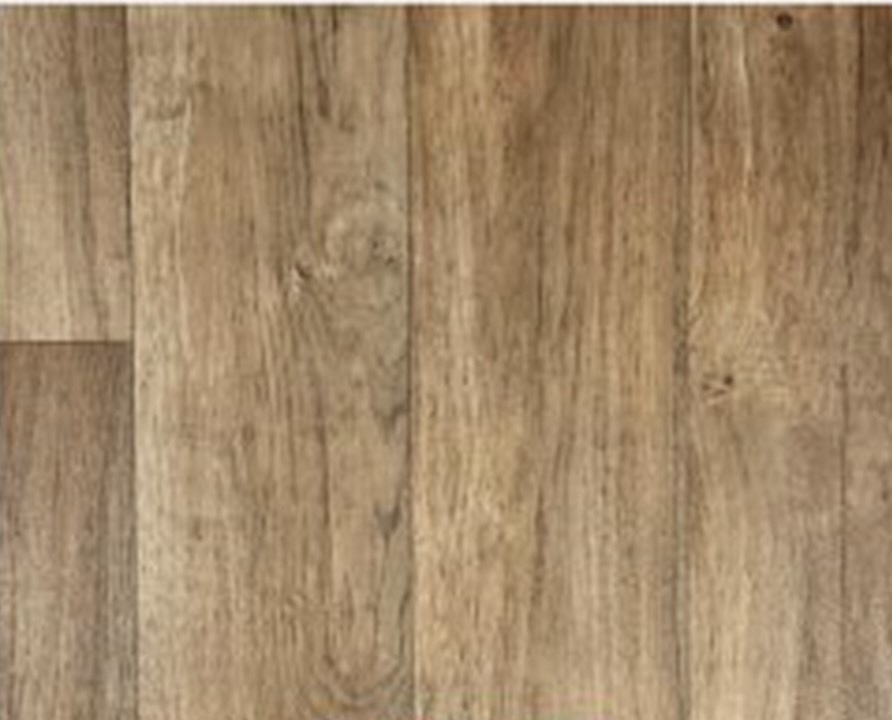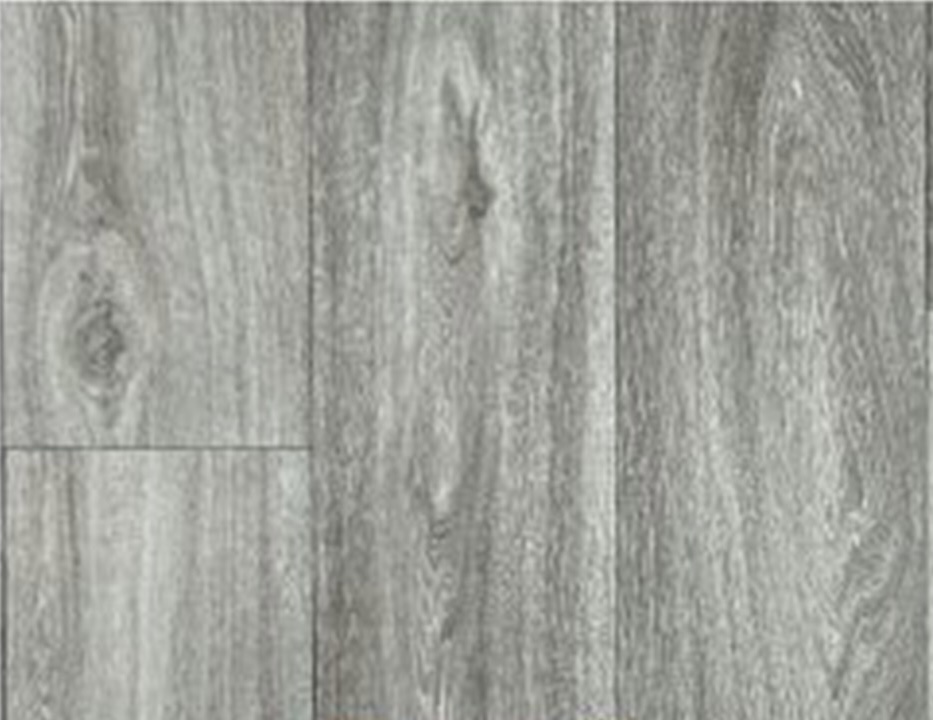 Make your exhibition flooring one of a kind!