When You Choose Nouwens Carpets, You Choose Beautifully Crafted Carpeting
Nouwens Carpets' story dates back to the 1960s. Fast forward all these decades later, and you have an iconic brand known for its quality, durability and magnificent craftsmanship. We are particularly proud to be an official distributor of Nouwens Carpets, because of their attention to detail being unsurpassed in the industry. We are confident to recommend their carpets, and work hard to bring their quality products to our valued clients.
Today, Nouwens Carpets has grown to become one of the most trusted names in durable and hardwearing carpets, with a solution to suit all applications and budgets. Rest assured that only the very finest quality is used, with no compromise for quality throughout every step of the manufacturing process. A vertical mill also ensures that all natural fibre and blended spun yarns match the high standards of Nouwens Carpets, as do their in-house synthetic fibres.The unique styles of their products give Nouwens Carpets the desirable natural look, which everyone is after, while still ensuring that it is incredibly hardwearing.
By doing so, they guarantee the great quality of their carpets, making it incredibly easy for us to recommend them to our customers. Whether you are after commercial or residential carpeting, these carpets appeal to both industries.
We Bring Nouwens Carpets Directly To Your Door
We are proud of our long history of great service bringing beautiful carpets and top flooring brands to our clients' homes and businesses. Since our inception nearly 10 years ago, we continue to bring the best quality carpeting solutions to South African homes and businesses of all shapes and sizes.
If you are in search of great quality carpets and incredible buying power, you've come to the right place. Let us help you save on all your carpeting needs, while also delivering the flooring solutions needed for hardwearing applications that never fail.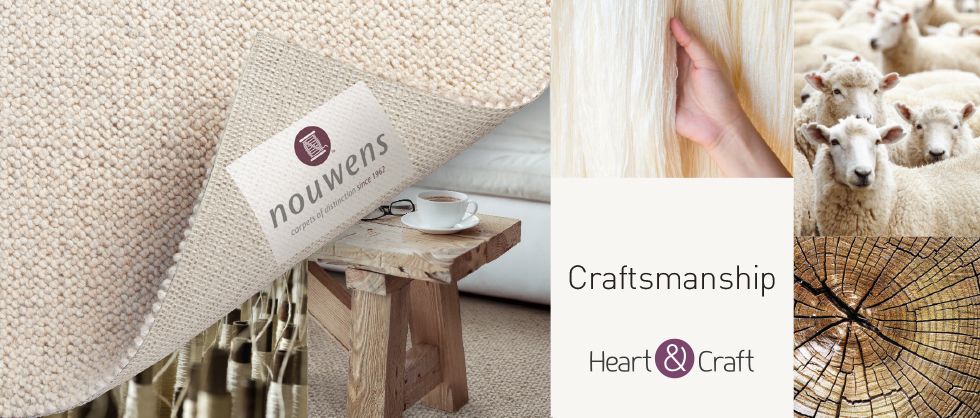 Nouwens Carpets are world renowned!