We Are Your First Choice for Quality Wood Flooring in Gauteng
If you are in search of quality and competitively priced wood flooring, then you've come to the right place. We bring nearly a decade's worth of service excellence to the industry, with many more years of combined industry experience. Throughout the years, we've helped many homeowners, landlords, business owners, designers and decorators access the best quality laminate and wood flooring, blinds and carpeting for their properties.
Tap into our many years' industry expertise to source the best quality wood flooring available on the market today. Thanks to our many years' experience, we've learned a lot about the needs of our clients. So tap into our hard gained insights to make sure you deal with the best, enjoy access to the best and get the best returns on your flooring investment.
Choose Great Quality Wood Flooring in Gauteng
We bring highly specialised technical expertise, a thorough understanding of our craft and keen eye for styling and detail, pushing global and local trends in carpeting and wood flooring to a very interested audience. Thanks to our large buying power, we are also able to keep our prices and rates competitively low.
By doing so, we are making it even easier for companies and homeowners from all walks of life to afford the very best. Our passion for creating beautiful and durable products is evidenced in all we do. Let us help you bring the beauty of our celebrated wood flooring into your home with ease. We make use of the best suppliers of quality raw materials in order to further guarantee the quality of our products.
This also gives you greater confidence when shopping with us. To learn more about our company, and for all the advice needed to make a thoroughly informed and insightful decision, speak to us today. Our team is ready to help you make the best decision for your home or property's flooring needs.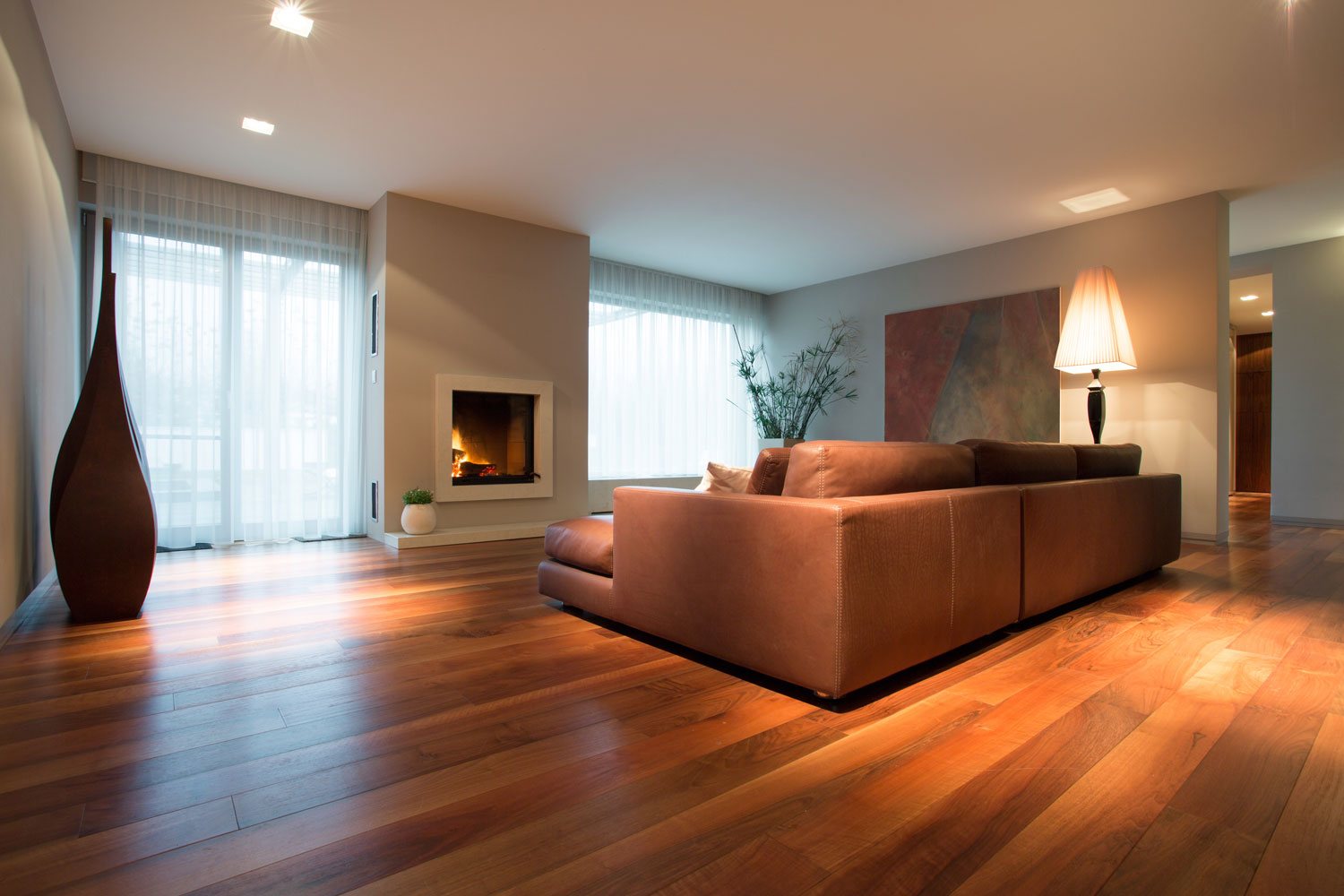 Contact us today for the
best quality and service around!

Randburg Store
18 Malibongwe Drive, Robindale, Randburg (CNR GAEITY AVE)